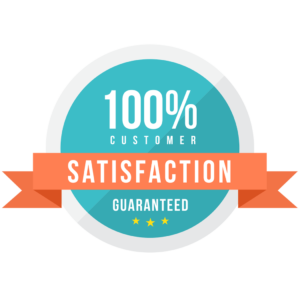 Customer Satisfaction
At Shutter Shop, we will never give you the "hard sell", or try to convince you to purchase something you don't need. We value your patronage and always aim to provide a great shopping experience. You're invited to call us or chat with—we're waiting to serve you.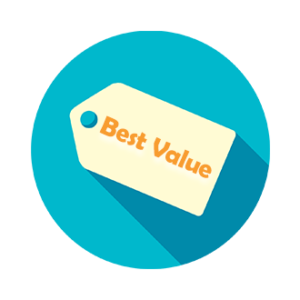 Superior Value
Shutter Shop always offers great prices around the clock, every day. Our extensive selection and business relationships allow us to make deals that translate to exceptional savings for you.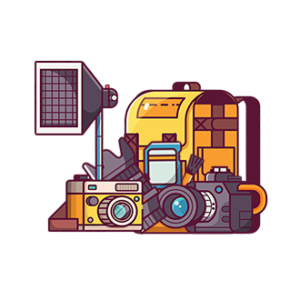 Amazing Selection
Shutter Shop maintains stock of many manufacturers' product lines, from highly popular brands to obscure, hard-to-find accessories. Our only concern is having the item you need when you need it.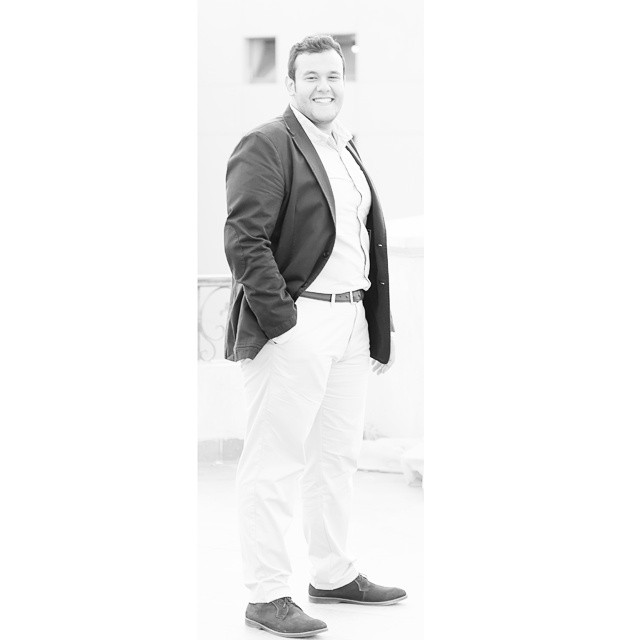 Mohamed Yousef Co-Founder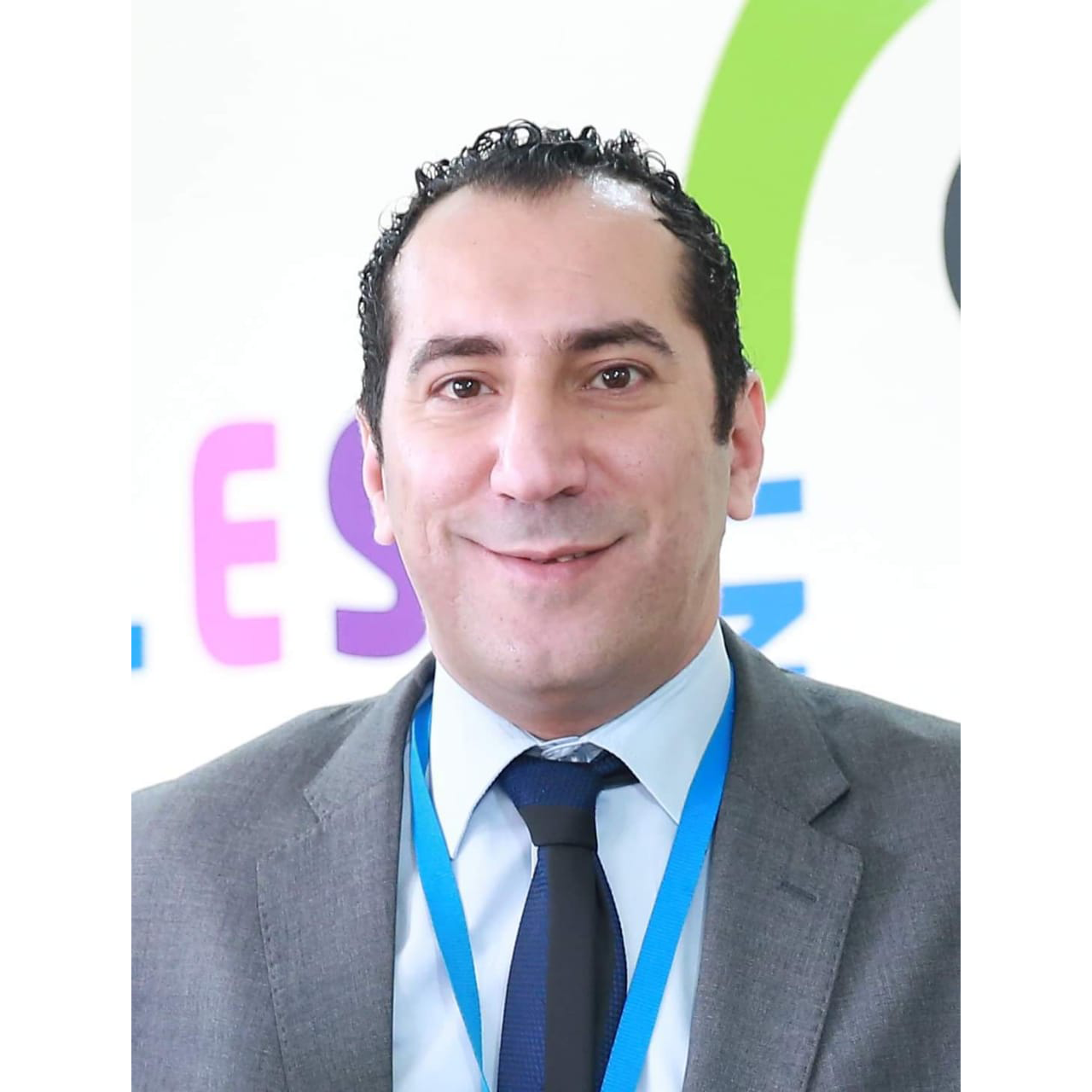 Mohamed Mansour Co-Founder
Amr Nahlawy Operations Manager
Our Roots
Shutter Shop began when Andrew & Joe noticed a market gap in supplying photo & video gear in Egypt back in 2015. After extensive research and based on their experience in camera gear and online shopping they have launched www.shuttershopegypt.com as the first online store specialized in camera gear. At a time when shysters abounded, we developed a reputation for honesty and ethical business practices, and the word spread. Today we are re-inventing our online shopping experience and delivering the same pioneering integrity by supporting our clients.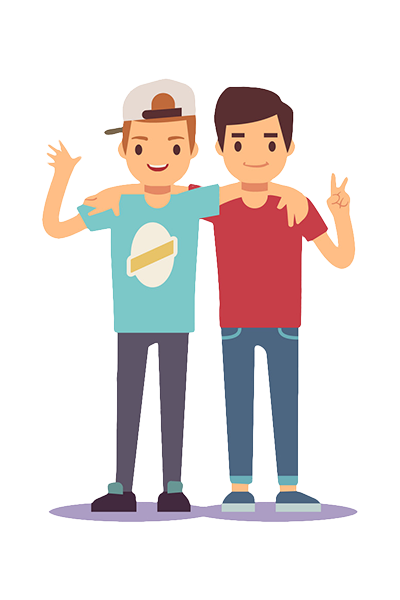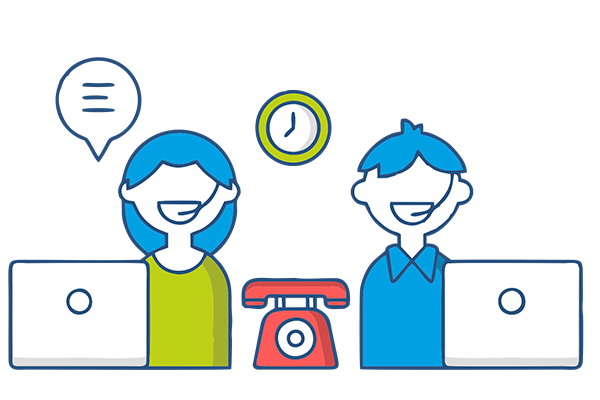 Our Mission
Online, through calls, or through events, our goal is to support you and provide you with the best solutions for your specific professional or personal needs. Whether you are a first-time buyer or a seasoned professional customer, we are here to serve you.